Delhi High Court: Government's Limited Role
The Delhi High Court has clarified its stance on pricing non-scheduled drugs, emphasizing that the government's authority is restricted to 'monitoring' the minimum retail price (MRP). In a significant decision, the court asserted that the government lacks the power to either fix or revise the price of these drugs.
Monitoring Minimum Retail Price
The court's directive specifies that the government's role is limited to monitoring the MRP of non-scheduled formulations under the drugs (price control) order. While it does not grant the authority to dictate the price, it establishes a mechanism for overseeing compliance with predetermined limits.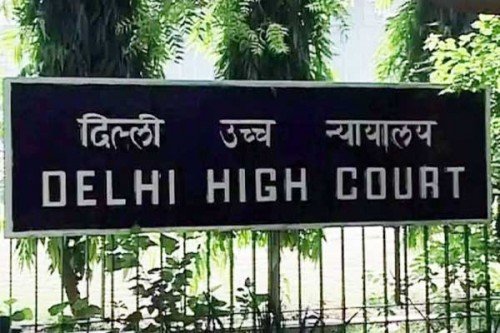 Manufacturer's Liability for Overcharging
The responsibility falls on the manufacturer when the MRP exceeds the set limit. The court ruled that manufacturers must deposit the overcharged amount promptly, accompanied by interest from the date of transgression. Additionally, the court-mandated a reduction of the MRP of the non-scheduled formulation to 10% for the subsequent 12 months.
Recent Developments by NPPA
On November 13, the National Pharmaceutical Pricing Authority (NPPA), India's drug pricing authority, made a noteworthy move by bringing 33 fixed-dose combination drugs under its price regulation. In a released notification, the regulator stipulated that drug manufacturers are permitted to charge Goods and Services Tax (GST) only if they have either made the payment or it is payable to the government based on the retail price mentioned.
This recent development aligns with the government's efforts to ensure transparency and fairness in drug pricing, with the Delhi High Court's ruling further delineating the boundaries of governmental intervention. The decision not only upholds the autonomy of manufacturers in setting drug prices but also places the onus on them to rectify any instances of overcharging, reinforcing accountability within the pharmaceutical industry.