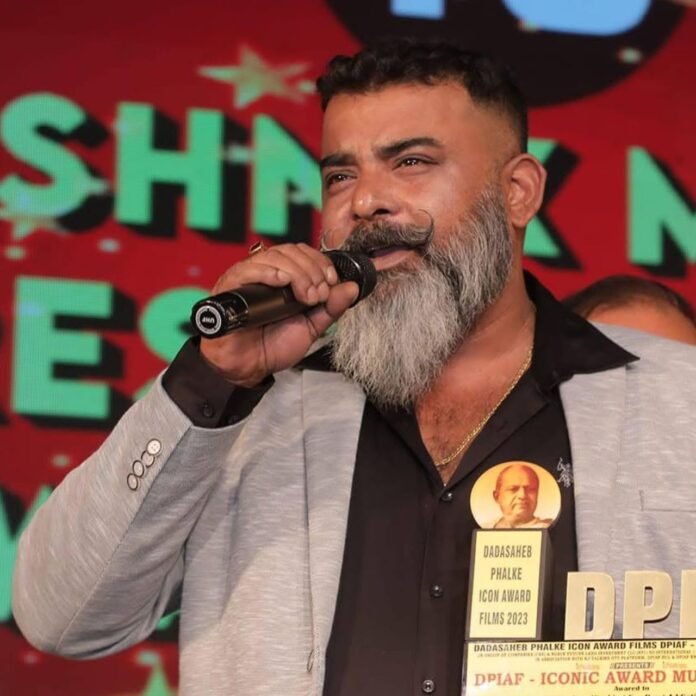 In the bustling city of Kolkata, West Bengal stands a beacon of hope for individuals grappling with drug and alcohol addiction and psychological disorders. Alyana Rehabilitation Centre, founded by the esteemed Avijit Roy, has emerged as the leading therapeutic treatment center in the region. Offering a comprehensive and compassionate approach to recovery, Alyana has garnered recognition for its exceptional contributions to the community. Let's delve into the remarkable work they do and the accolades they have rightfully earned.
The Founder – Avijit Roy
The heart and soul of Alyana Rehabilitation Centre, Avijit Roy, is a visionary social worker with an unwavering commitment to transforming lives. Armed with a deep sense of empathy and determination, he embarked on a mission to create a rehabilitation center that would offer individuals a chance to rebuild their lives and reintegrate into society.
Avijit Roy's passion and dedication have not gone unnoticed. Over the years, he has been the recipient of several prestigious awards and honors that underscore his immense impact on the lives of countless individuals and their families. Some of the accolades he has received include:
Top Impactful Personality Of The Year 2021-22: Recognizing his significant influence and positive change in society, this award celebrates Avijit Roy's exceptional efforts as a leader and change-maker.
Banga Gaurav Samman 2022: The Banga Gaurav Samman is a testament to his profound contributions to the state of West Bengal and his exemplary work in uplifting communities.
GLOBAL FAME AWARDS 2023: This international accolade acknowledges Avijit Roy's global impact, transcending boundaries to make a difference in the lives of people worldwide.
Honorary Doctorate Award – 2023: Bestowing an honorary doctorate upon him, this award symbolizes the immense respect and admiration he has earned from peers, professionals, and society at large.
TELE CINE SAMMAN 2023 (Best Social Worker Of The Year): This esteemed award recognizes Avijit Roy's dedication and tireless efforts as a social worker, bringing positive change and hope to the lives of many.
Services Offered by Alyana Rehabilitation Centre
Alyana Rehabilitation Centre is renowned for its multidisciplinary approach to healing, offering a range of specialized services aimed at addressing drug and alcohol addiction as well as psychological disorders. The center provides the following comprehensive services:
De-Addiction Programs: Alyana's de-addiction programs are tailored to meet the unique needs of each individual, providing a safe and supportive environment for detoxification and rehabilitation.
Rehabilitation Programs: The rehabilitation programs at Alyana focus on empowering individuals with the necessary skills and support to lead a fulfilling life free from substance abuse.
Psychological Counseling: Recognizing the interplay of mental health and addiction, Alyana offers expert psychological counseling to address underlying issues and promote holistic healing.
Family Support: Addiction affects not only the individual but also their loved ones. Alyana places great importance on family support, providing counseling and education to help families cope and heal together.
Aftercare and Relapse Prevention: Alyana's commitment to its clients extends beyond the initial treatment phase, offering aftercare and relapse prevention strategies to support long-term recovery.
In a society where drug and alcohol addiction can be devastating, Alyana Rehabilitation Centre stands tall as a symbol of hope, healing, and transformation. Founded by the visionary Avijit Roy, this therapeutic treatment center has earned its reputation as the best rehabilitation center in Kolkata, West Bengal, by providing compassionate care, evidence-based treatments, and unwavering support.
The recognition and awards received by Avijit Roy reflect the profound impact he and his center have made in the lives of countless individuals battling addiction and psychological disorders. Through their dedication, Alyana Rehabilitation Centre continues to inspire and uplift those in need, making a significant difference in the fight against addiction in the region.