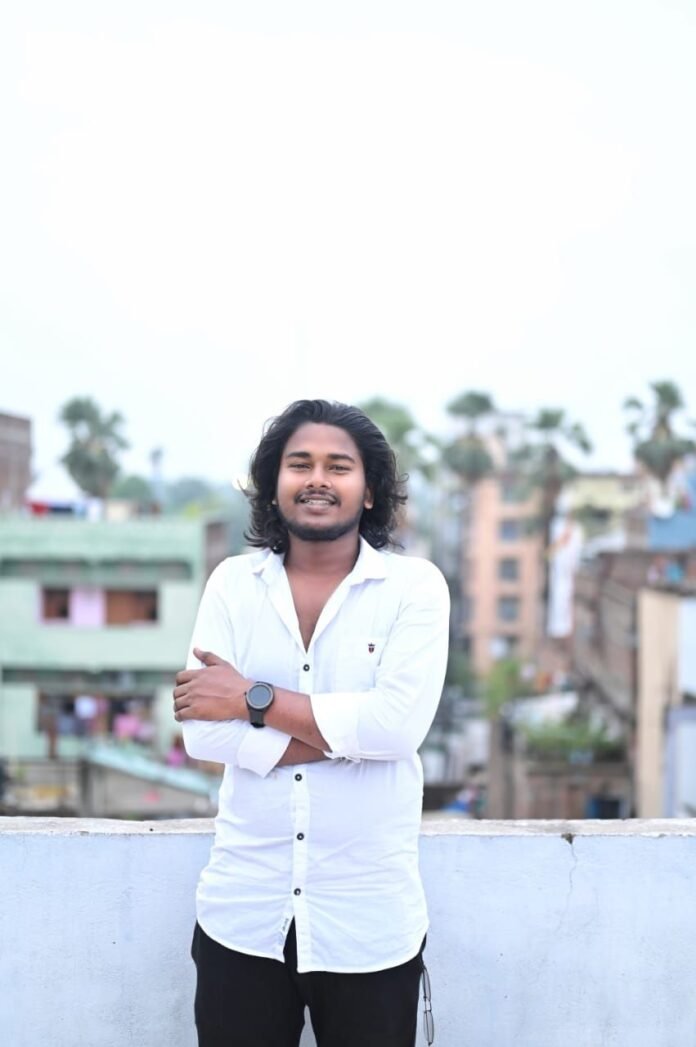 This is the story of photographer Prabhat Aryan, who created a story through photographs, Prabhat Aryan was born in a middle-class family in Darbhanga district of Bihar, father runs a grocery store and mother is a homemaker, parents of every family wish that their son should study. Do a good job by writing because parents expect only from their son, but Prabhat's desire was different. Got the phone from home and then the urge to click the picture started.
Initially, people did not understand
Prabhat Aryan explains that
When I started photography and used to go to the village, whenever I used to go out with the camera, people used to look at me strangely and used to say that he is crazy, he keeps roaming around with the camera all day, what does he do because for the people here It was new.
Friends also contributed a lot
Photograph taken from mobile phone Prabhat says that his friend also contributed a lot in getting into photography, whenever he clicked photographs, his friends used to praise his photographs. Prabhat started feeling
It was difficult to explain to parents
But the fear of the parents when it came to know at home that the son wants to do photography, the same old anger of the mother and father wakes up once again and father says, what is there in photography, study well, get a job somewhere, why are you busy in this photography? There is no scope in this.
Didn't talk to family for a few months
But it is said that when the passion is left on the head, then he does not listen to anyone, the same happened with Prabhat when he quietly left the house after listening to the parents and the displeasure of the father became so much that for a few months even the conversation could not be done properly. It was possible but Prabhat did not give up. After tireless hard work, father gave some time for photography.
Photo walk Darbhanga gave enthusiasm
In those days, a photo walk was organized in Darbhanga, about which Prabhat got information from his friends and he increased his style of taking photos to such an extent that today his photo is going viral.
Contributed in short film also
Prabhat Aryan has also made a short film like oxygen, the message given by Prabhat through photos in the Corona epidemic also went viral.
An unknown journey in photography is still going on
Whatever be the art, there has to be a struggle for the society, for the family, for the world, but if you have passion for the world, then you can do anything, Prabhat explains that he had to face a lot of difficulty in the initial days, gradually his pictures reached that point. Now he takes such photographs in which some stories are hidden, those stories which cannot be understood by words but by emotions, and people also like to see the pictures taken by Prabhat.
Instagram : https://instagram.com/prabhat_aryan