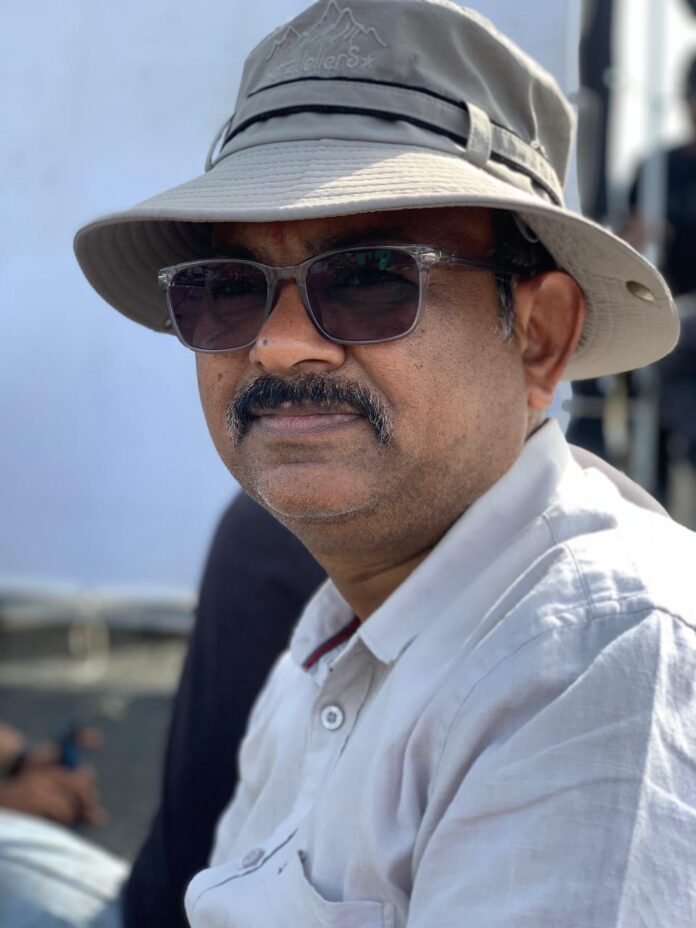 This is a narrative of the planning and brutal murder of Kanhaiyalal Darji. Jayant Sinha himself is the writer of this film based on the true incident. Kanhaiya Lal tailor was brutally murdered inside his shop in Udaipur, Rajasthan in the month of June 2022, and all this happened after the Nupur Sharma episode!
The brutal incident
on June 28 last year, in a shocking incident, two Muslim men beheaded a Hindu tailor Kanhaiya Lal in the Maldas Street Area of Udaipur, Rajasthan. They killed the innocent tailor only on the suspicion that he had shared few posts on social media supporting former BJP spokesperson Nupur Sharma.
After brutally murdering him they also made a chilling video, brandishing their blood-stained weapons and gloating about the heinous act.
About the film
According to reports, besides showing the heinous murder of Kanhaiya Lal, the movie will also show the story of two youths of Rajsamand, who had displayed exemplary courage and helped the police nab the accused.
Jayant Sinha believes that this film (A Tailor Murder Story) based on true incident will leave an indelible mark in the society and this film is planned to release in month of November.
Jayant's work praised by renowned actors
As far as Jayant Sinha is concerned, he is the associate writer of Kangana Ranaut directed film "Emergency" which is going to come in 2023 only! Apart from this, Jayant Sinha has been associated with the productions of Hollywood films as a creative head such as This is our time and The Monkey Men. Apart from these films, Jayant Sinha is working on many projects. His writing has also been praised by Bollywood veteran actors like Prashant Narayan, Kumud Mishra, Sanjay Mishra to named few.
Why was there a need to make a film on this issue?
The murder of kanhaiya lal had raised several questions about the issues like freedom of expression , Blasphemy and religious extremism Where in the name of blasphemy People have started believing in taking law into their own hands and killing people.
For the past many times, incidents of such killings have been seen in the neighboring country of Pakistan, in which a person has been killed by the mob alleging that he has insulted a holy book or a religious figure.
Such incidents are now being seen in India as well, on which strict actions need to be taken, if these incidents are not controlled in time, then it can become a bigger problem in the future.
Such incidents are certainly not good for India's democracy and freedom of expression.
Making a film on this issue will definitely work to spread awareness in the society.