Tragic Loss: A Heartbreaking Incident Unfolds
In a tragic turn of events, popular Brazilian influencer Luana Andrade has met an untimely demise following complications during liposuction surgery on her knee at a hospital in Sao Paulo. The 29-year-old influencer suffered from four cardiac arrests during the cosmetic procedure, leading to a series of unfortunate events.
Table of Contents
Complications During Surgery
As reported by Marca, Luana Andrade's heart stopped approximately two and a half hours into the surgery. The medical team promptly halted the fat removal procedure and initiated efforts to revive her. Subsequently, she was transferred to the intensive care unit (ICU) for further medical attention.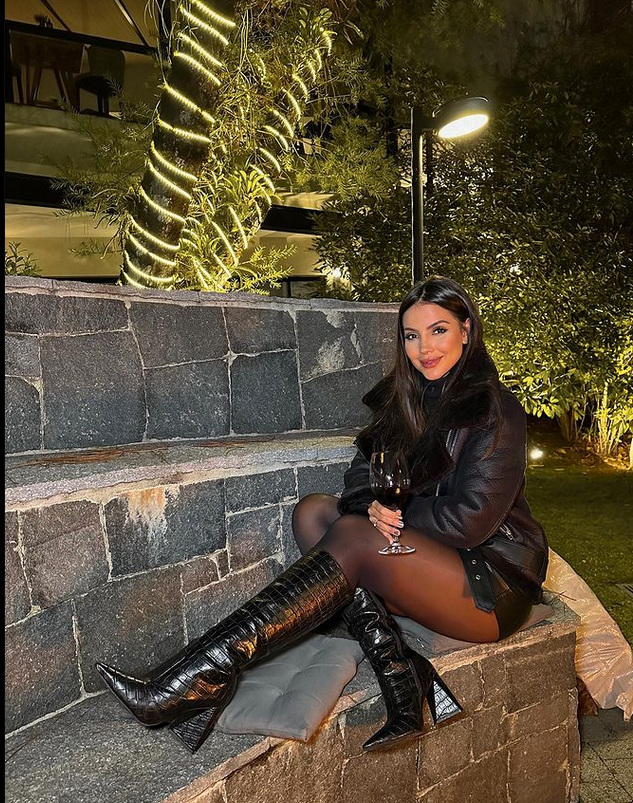 Uncovering the Medical Investigation
The subsequent medical investigation into this tragic incident revealed that the influencer experienced a pulmonary embolism, linked to thrombosis. The hospital released a statement, stating, "The surgery was interrupted, and the patient underwent tests that revealed massive thrombosis. She was transferred to the ICU where she underwent medication and hemodynamic treatment."
Tragic Loss: Heartbreaking Outcome
Despite the medical team's efforts, Luana Andrade was pronounced dead around 5:30 a.m. on Tuesday. The sudden loss has left her family, friends, and followers in shock and grief.
Grieving Messages from Loved Ones
Her boyfriend, Joao Hadad, expressed his sorrow on Instagram, saying, "I am torn apart and living my biggest nightmare. A part of me left." He continued, "We built a beautiful story and lived our dreams intensely. In addition to being a girlfriend, you are and will always be a partner beyond life, my love. … You are my light, princess. I ask that you continue to watch over me and all of us from above. I will always love you, from now until eternity!"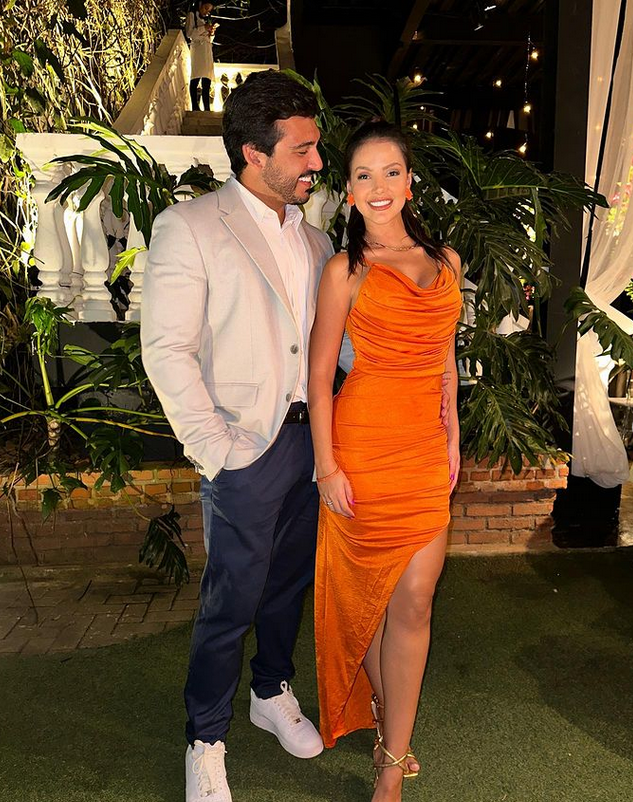 Neymar Pays Tribute
Brazilian footballer Neymar also paid his respects to the late influencer, sharing on social media, "Sad day with two very bad news. Firstly, it was the attack that Bru's (Bruna Bincardi's) parents suffered, but thank God everyone is fine! Secondly, the death of a friend. My condolences to the whole family; may God receive Luana with open arms."
Remembering Luana Andrade
Luana Andrade was not only a social media sensation with a significant following on Instagram but also a businesswoman, owning her clothing brand, Lukand. She worked as a stage assistant for Domingo Legal and was a participant in the reality show, Power Couple Brasil 6, which aired in 2022.
The untimely demise of Luana Andrade serves as a somber reminder of the uncertainties that can arise during medical procedures, leaving a community of followers and loved ones mourning the loss of a vibrant and promising young influencer.