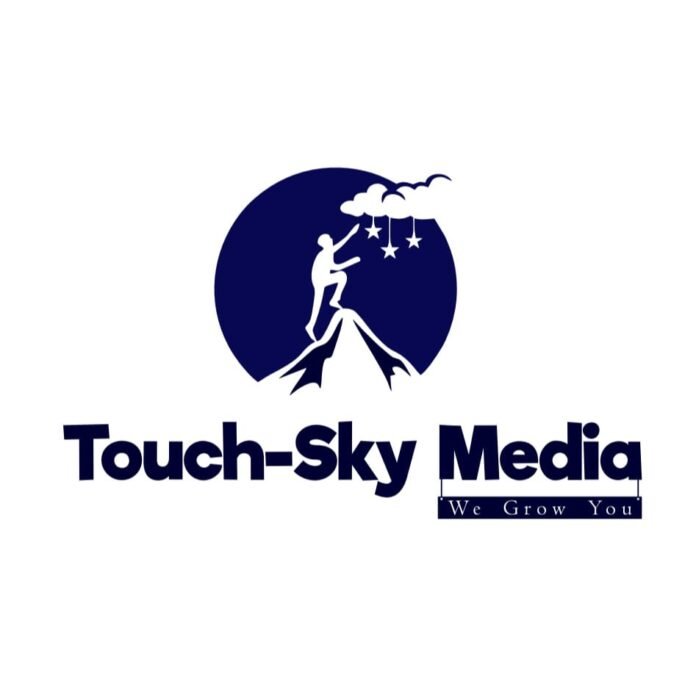 Jodhpur, Rajasthan – In a groundbreaking move, Touch-Sky Media has emerged as India's first full-fledged Advertising Company, offering a wide array of services under one roof. Founded by advertising maverick Madhav Bang, the company has quickly risen to prominence by providing a holistic approach to branding and advertising.
Touch-Sky Media's journey began 8 years ago in Jodhpur with a focus on Digital Advertising. Over time, it has evolved into a 360-degree branding powerhouse, serving 21 states and 437 cities across India. The company's core philosophy revolves around simplifying the advertising process for clients, eliminating the need to engage with multiple vendors across various media.
The real-time tracking feature offered by Touch-Sky Media sets it apart from its competitors. Clients are provided access to a live tracking web application, offering real-time updates and progress reports on their advertising projects. The platform even includes daily photographs of the ongoing work, ensuring transparency and reducing the need for constant follow-ups.
"Our goal is to provide a seamless experience for our clients. With our comprehensive suite of services, including Printing, Hoarding, Wall Painting, Bus and Auto Branding, FM Advertising, Digital Advertising, and more, we aim to capture millions of eyeballs," said Madhav Bang, the visionary founder behind Touch-Sky Media.
Touch-Sky Media's commitment to excellence extends to its Instagram-worthy designs. The company boasts a team of skilled Graphic Designers who craft visually appealing and impactful campaigns. In addition, Touch-Sky Media harnesses the power of Social Media Marketing and Influencer Marketing to create a strong online presence for brands.
The company's headquarters, located in Jodhpur, Rajasthan, embodies its dedication to innovation and efficiency. "We are proud to be based in Jodhpur, and our roots have played a significant role in shaping our journey," Bang emphasized.
Touch-Sky Media's comprehensive approach, real-time tracking, and commitment to client success have already made it a game-changer in the advertising industry. With a wide range of services tailored to meet every advertising need, the company is poised to shape the future of branding in India.
For more information, visit their website: touchskymedia.in or follow them on Instagram: @touchskymedia
Company Details:
Touch-Sky Media, Plot No. 1, Rajeev Nagar, C' Sector, Mahamandir, Jodhpur, Rajasthan 342006
Location Map : https://maps.app.goo.gl/6noPQtVLKGwk8SuF7