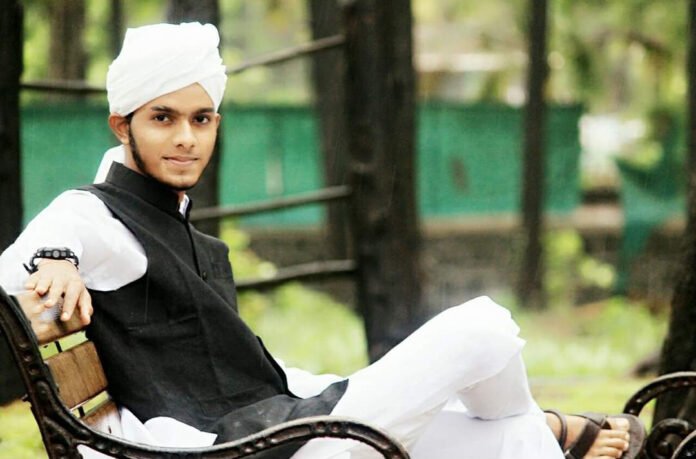 Sahil Zayn, born Taslim Khan, has emerged as a multifaceted talent, captivating audiences as an artist, model, and YouTube Vlogger. Hailing from the bustling city of Mumbai, Zayn also holds a degree in computer engineering from MU, showcasing his diverse range of interests.
Zayn's meteoric rise to fame can be attributed to his captivating presence on Instagram, where he commands an impressive following of 80.4k devoted fans and continues to attract more admirers by the day. His Instagram handle (@Sahilzaynofficial) serves as a window into his vibrant world of creativity and self-expression.
In his personal life, Sahil Zayn embraces his single status and frequently shares moments of camaraderie with his close-knit circle of friends. Recently, he was spotted with Team07, eliciting a shower of adoration from fans for the heartwarming snapshots.
Embarking on his professional journey in 2016, Zayn made a foray into Instagram, quickly establishing himself as a prominent figure. Collaborations with fellow Instagram luminaries further solidified his status as a rising star. Zayn credits the late Danish Zehen as his greatest source of inspiration, acknowledging that without Zehen's influence, his success might not have been attainable. Recently, he ventured into YouTube, where he shares a variety of content with his audience, including captivating music videos like "Tera Yaar Hoon Main."
Regarding his net worth, Sahil Zayn's financial details remain a well-guarded secret, with no official figures available online. Notably, Zayn refrains from charging for promotions and collaborations, exemplifying his passion for authentic, organic content.
Beyond his artistic pursuits, Sahil Zayn possesses a profound affinity for dance and showcases an impressive vocal talent. His journey towards stardom began at a young age, driven by unwavering dedication and a clear vision for the future. With aspirations of making a mark in Bollywood, Zayn is poised to embark on a promising career, aiming to bring pride and joy to his cherished friends, family, and devoted fan base.
For a closer look into Sahil Zayn's captivating world, follow him on Instagram and subscribe to his YouTube channel.