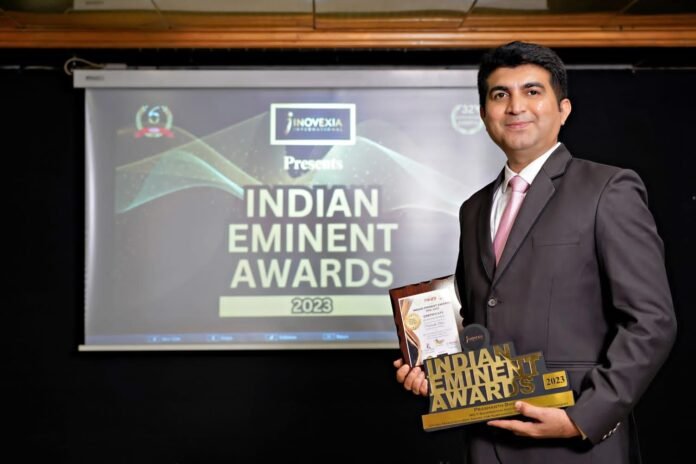 Based in Bangalore, Shukroccha Industries, led by its visionary founder Prashanth Bhat, has carved a niche for itself in the manufacturing of food processing machinery. With a strong focus on innovation and quality, they have revolutionized the industry, offering cutting-edge solutions that cater to the evolving needs of the food processing sector.
Shukroccha Industries is committed to delivering high-performance machinery that streamlines food processing operations, increasing efficiency and productivity. Their state-of-the-art manufacturing facilities, combined with a team of skilled professionals, enable them to produce top-of-the-line equipment that meets global standards.
As a leader in the field, Shukroccha Industries understands the importance of precision and reliability in food processing. They offer a diverse range of machinery, including slicers, dicers, mixers, grinders, and packaging equipment, all designed to optimize the various stages of food processing. By leveraging advanced technology and engineering expertise, they provide solutions that enhance the quality, safety, and shelf life of food products.
Shukroccha Industries prides itself on its customer-centric approach. They work closely with their clients, understanding their unique requirements and challenges. With a deep understanding of the food processing industry, they offer tailored solutions that align with their clients' goals and aspirations.
The success of Shukroccha Industries can be attributed to the leadership and vision of Prashanth Bhat. His unwavering dedication to innovation and his commitment to delivering superior quality machinery have propelled the company to new heights.
For those in the food processing industry looking for reliable and high-performance machinery, Shukroccha Industries is a name to reckon with. With their focus on innovation, commitment to quality, and customer satisfaction, they continue to drive advancements in the food processing sector, empowering businesses to thrive in a competitive market.