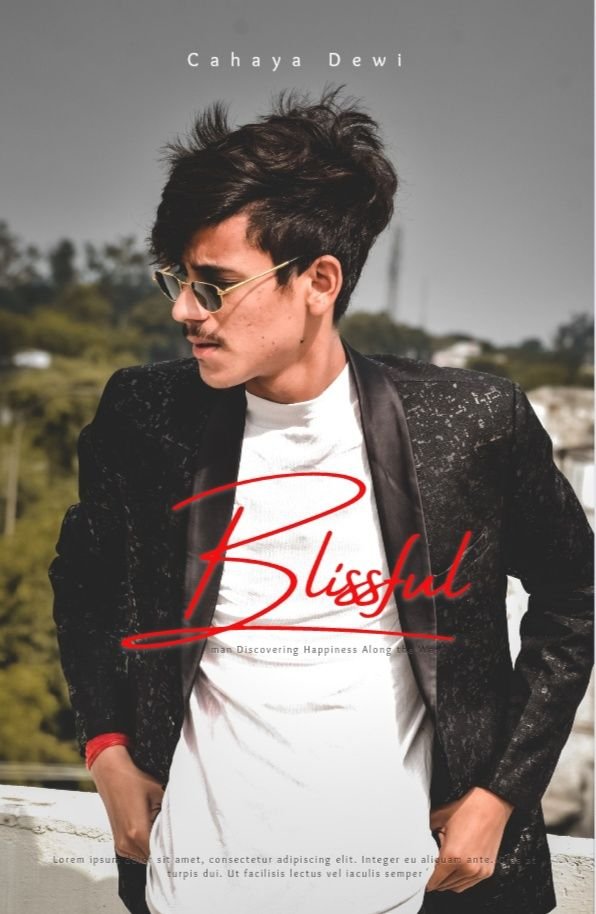 Bisful Competition Updates Here.. Aakash Dubey, a small boy from Singrauli became the All India Rank 30 Runner Up Honorable Congratulations Aakash Dubey…
After talking to Akash Dubey, we came to know that he was not at all prepared for this, but he did it and he said that this time his auditions were held from home itself.
We learned from Aakash Dubey that he has been the brand ambassador of DCM for a long time. When we asked about his income, he told that he has many side businesses like his news portal website. Clothing brand. Grow media and tech media is their business which has a lot of foam and they told that they are in touch with many youtubers and Instagramers so they get good profit on monthly basis.