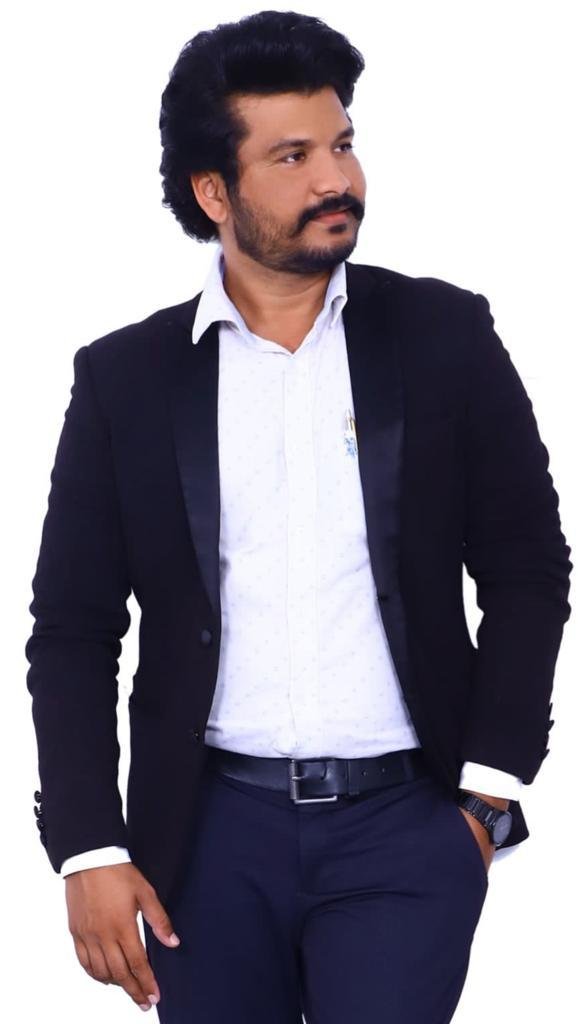 Ar Joshi Raju K, a visionary architect, has emerged as a driving force in the world of architecture and interior design. His journey, spanning over a decade, showcases his unwavering commitment to craftsmanship and innovation.
Equipped with a Bachelor's degree in Architecture (2007-2012) and ongoing Masters in Architecture Interiors (2021-2023), Joshi Raju K has honed his skills and knowledge to perfection. In 2016, he took a leap of faith and co-founded SunDial Associates, a name that would soon become synonymous with architectural brilliance.
With Ar Bheemesh P as his partner, Joshi Raju K built a dynamic team that excels in architectural, sustainable and interior projects. Their attention to meticulous detail, combined with their flair for creativity, has propelled them to the forefront of the industry. Their commitment to professionalism is evident in the company formation, registration and possession of necessary Documentation / Authorizations.
Since its inception, SunDial Associates has successfully completed an impressive tally of 700+ projects. Their diverse portfolio reflects their versatility and ability to adapt to varying architectural styles and project requirements. Their expertise extends to residential, commercial, and institutional projects, earning them a reputation as a trusted choice among clients.
The accolades bestowed upon SunDial Associates are a testament to their exceptional work. In 2022 and 2023, they received the esteemed National Award at the Indian Eminent Awards by Inovexia International, further cementing their position as industry leaders.
Driven by a relentless pursuit of excellence, Joshi Raju K envisions SunDial Associates as a catalyst for architectural innovation. By embracing emerging technologies, design trends, and sustainable practices, they aim to shape the architectural landscape of the future.
As SunDial Associates continues to rise, guided by Joshi Raju K's visionary leadership, their commitment to delivering exceptional results remains unwavering. With a perfect blend of passion, expertise, and an eye for detail, they illuminate the path towards architectural brilliance, earning their rightful place as a beacon of architectural excellence.