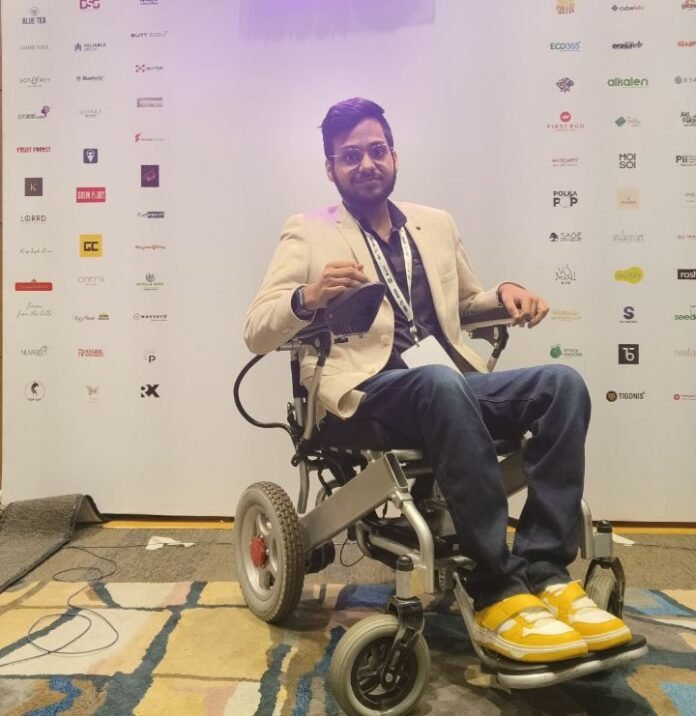 If you go through Saaket Tharad, the founder of Go Connect, on social media, you will discover this quote: "If you really want to do something, you will find a way, otherwise you will find an excuse."
He slipped into seclusion from the outside world after being diagnosed with a rare disease at the age of four due to accessibility issues and mentality limitations in India.
He began working on developing a personal brand on social media in 2021, the year he was just about to become 21 years old, and it eventually became one of the top 10 personal brands in India in the field of digital marketing.
The drive and success he gained from that social media presence inspired him to launch his own digital marketing company in 2022, and in just one year, he built his team and helped more than 150 brands and creators globally thrive on social media.
"Every step that Go Connect will take forward will empower a lot of people with disabilities to pursue entrepreneurship"-Saaket Tharad