"I'm just a singer," Darren Hayes responded humbly as The Masked Singer's judges fawned over his unmasking during the Tuesday night finale.
Table of Contents
Darren Hayes: The Standout Star of the Season
Dareen Hayes shared his introspective reflections on participating in The Masked Singer during a sensitive period post the end of his marriage. Acknowledging the distinctiveness of his voice, he was aware that his identity wasn't going to remain a mystery throughout the show. Despite his reservations, the decision to participate in the show, as a vocalist, was a conscious one – a humble recognition of his recognizable voice.
Darren Hayes: Unmasking the Vulnerability Behind the Costume
Dareen Hayes revealed the internal conflict he experienced during the show, admitting to a vulnerable state of mind while dealing with the absence of familiar elements of his performance on stage. Being devoid of his signature style, his movements, and even his familiar stage persona was a confronting and intimidating experience, as he had to sing and confront his fears while encased within the constraints of the Muppet costume.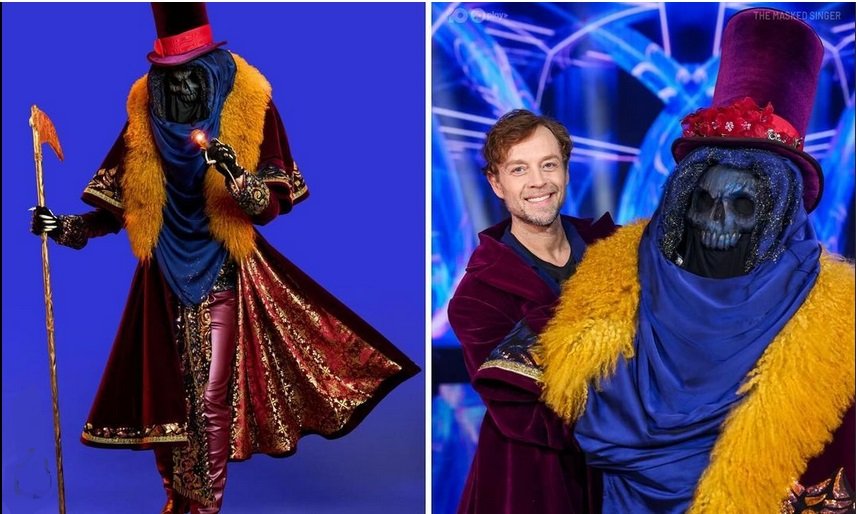 Darren Hayes: Reflecting on Personal Struggles and a Profound Realization
Dareen Hayes' emotional journey was evident, particularly when he disclosed to Chatfield his poignant history with the Mardi Gras. The stark contrast between his first and second performances, the despair of his earlier experiences, and the self-acceptance and pride in his later performances showcased a remarkable transformation over the years.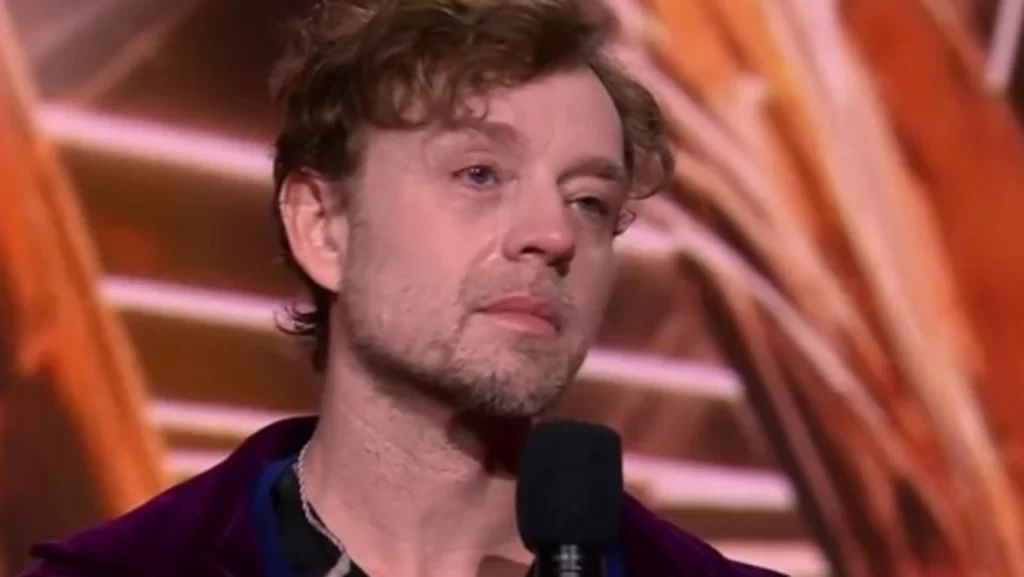 I've never pretended to have a fake girlfriend. I've always been true to myself, even if I didn't fully embrace it. But during my second Mardi Gras, I felt like a vibrant flamingo, and I loved every moment of it! At 50 years old, I stood before the audience and expressed my gratitude: 'Thank you for loving me, even when I struggled to love myself.' Those words nearly brought tears to my eyes, but I knew I had to sing 'Affirmation' and keep going.
Heartbreaking Industry Pressures and Personal Battles
The conversation also delved into Hayes' struggles within the music industry. He candidly recounted the heartbreaking experiences he faced when his employers, besides encouraging him to conceal his personal identity, he made choices that negatively impacted his professional trajectory.The toxic environment of ridicule and disdain from industry executives deeply impacted his career and personal confidence.
The Emotional Break and the Resurgence
Reflecting on an 11-year hiatus from music, Hayes expressed the depth of his sorrow during that period, both personal and professional. He attributed his return to music with the Homosexual album to a pivotal moment of self-rediscovery, embracing his identity and choosing self-acceptance. This record symbolized a rebirth, marking the start of a transformative period in his life and personal growth.
The conversation with Darren Hayes offers a raw, emotional, and reflective insight into the struggles faced by artists and individuals grappling with personal acceptance and industry biases. It sheds light on the profound journey of self-rediscovery and the triumphant return to the music scene.
A Journey Back to Music: Personal and Musical Transformation
Discussing the period of hiatus from music before his return with the Homosexual album, Hayes confessed to facing deep sadness in his personal life, compounded by rejections in the recording industry. The Homosexual album was a cathartic return, signifying a personal rebirth where he started to love and accept himself.
The album represented a pivotal shift where Hayes began to choose himself and embrace his identity. Hayes related it to Kate Bush's song "How to Be Invisible," signifying his internal transformation and a turning point in his life's narrative. The album became the cornerstone of change, signifying a powerful resurgence in his life.